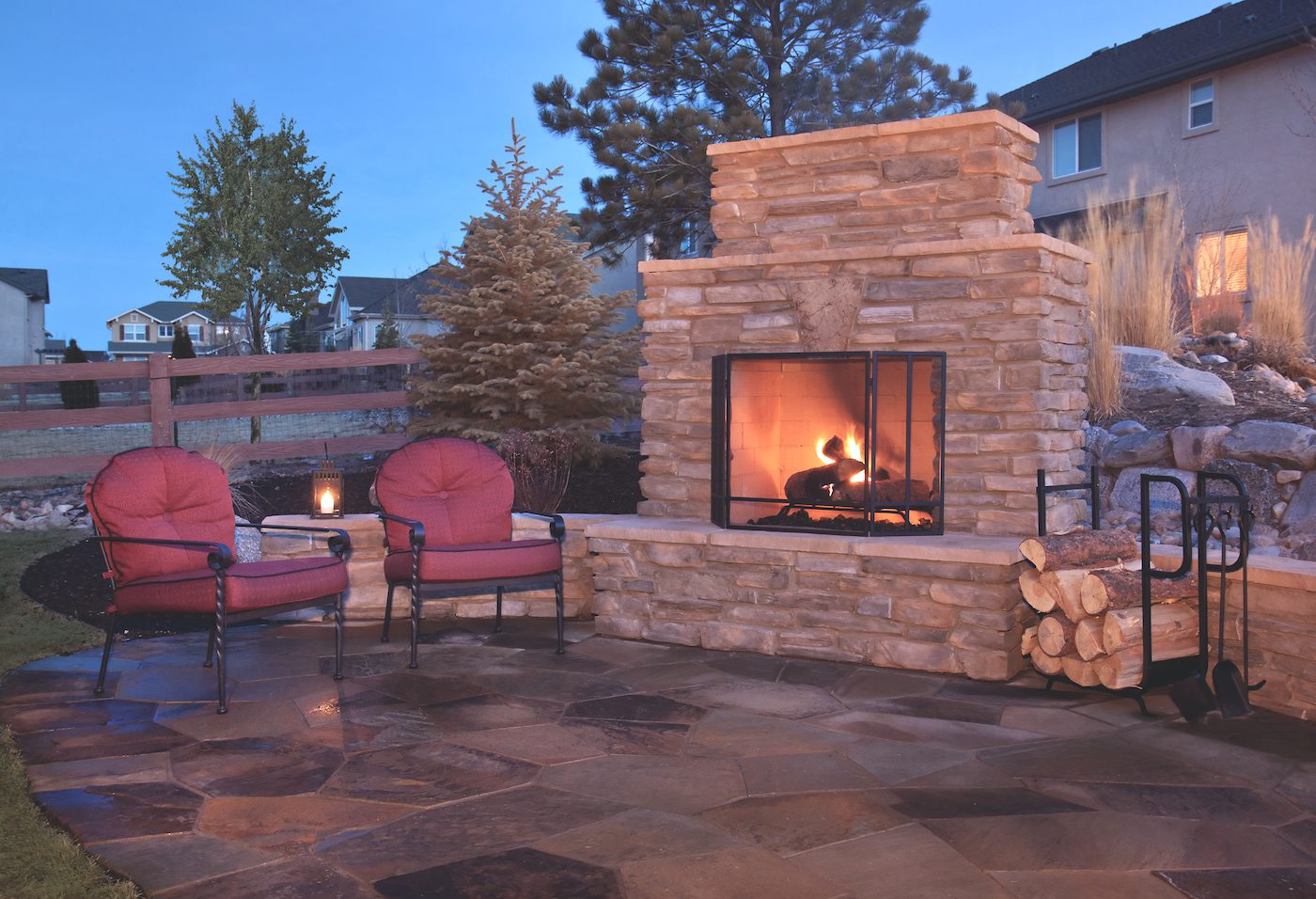 Projects Our Hardscaping Contractors Have Completed
At Old South Masonry, the capabilities of our hardscaping contractors are clearly demonstrated by our past work. Whether we are installing artificial turf grass, performing a retaining wall installation, creating a custom outdoor kitchen or custom outdoor patio, or completing another hardscaping project, we make sure to go above and beyond for our clients. Our hardscaping professionals are just as eager as you are to see just how stunning your property can look.
Please take a moment to browse our completed project portfolio to see some examples of our craftsmanship for yourself. At Old South Masonry, we take pride in our work and the results we deliver to our local clients. If you are impressed by the work our hardscaping contractors have completed in the past and if you have a project in mind for your property, we welcome you to reach out to our professionals serving Apex, Cary, Raleigh, NC, and the nearby areas. You too can be amazed by a magnificent paver wall, beautiful retaining wall, or other project.