Our Masonry Contractors Are Committed to Quality
---
It's no secret that quality stone and brick work enhances durability and elegance for any home or business. Moreover, stones and bricks will not only add value to your property but it will also extend the structural lifespan.
That is why our masonry contractors offer a 10-year guarantee on all our stone veneer installation, replacement, and repair work. The stones and brick we use include some of the industry's finest in building materials, including refurbished brick, modular and oversized brick, building stone, field stone, dry stack stone and cultured stone.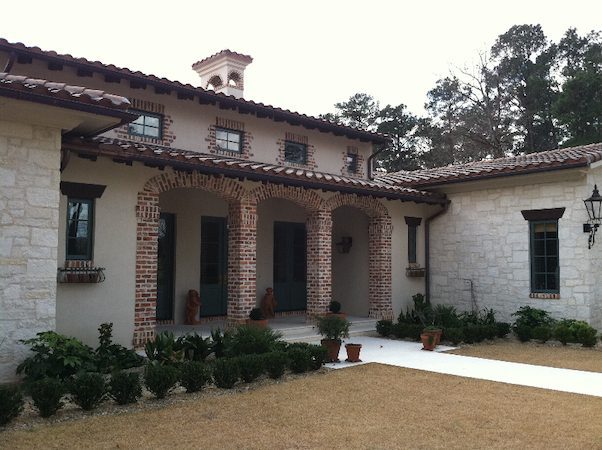 Benefits of Stone Veneer
---
When in the hands of a certified masonry expert like Old South Masonry, stone and brick veneer has many applications. It can be installed on frames made out of wood and metal as well as being used over a concrete surface. Proper installation makes a huge difference in the lifespan and performance of the materials.
Compared to other installation options, stone veneer is highly affordable and easy to install on whatever surface you desire. If you are looking to install outdoor kitchens to your property, stone veneer is a great material choice for this addition due to the benefits. Stone veneer also reduces air and water infiltration while providing better weather resistance than other materials. Quality masonry and stone veneer work from Old South Masonry is an investment that you will never regret.