Hardscaping Contractor Proudly Serving Raleigh, NC
---
Raleigh is the state capital of North Carolina, located in the northeast central region of the state, having the Neuse River flow through the northeastern corner of the city. Raleigh is one of the fastest growing cities in the country, currently home to over 474,000 people, and the 2nd most populous city in North Carolina. Raleigh is known as the "City of Oaks" because of the many oak trees that line the streets.
If you live in the Raleigh area and want to create an outdoor oasis, Old South Masonry Inc. is here to help. We can provide you with a beautiful outdoor kitchen, retaining walls, outdoor patios, artificial turg grass, and more. Our hardscape contractor will make your backyard visions come to life, giving you the perfect space to entertain. Browse our portfolio to view some of our past work and get some inspiration.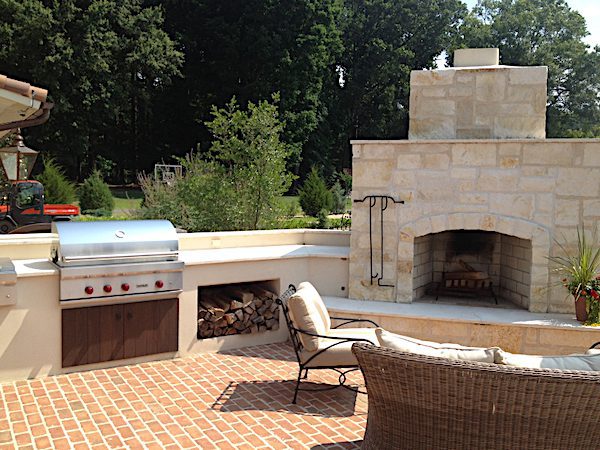 Give Us a Call for Artificial Turf Grass, Paver Driveways, & More!
---
At Old South Masonry Inc., our team has over 30 years of experience handling all types of projects using stones and bricks. We can assist you with a foundation installation, retaining walls, outdoor kitchens, outdoor patios, artificial turf grass, and much more. Our hardscape and masonry contractors use high-quality materials and pay close attention to detail to ensure you are always satisfied with our work. Get in touch with us today so we can start your next project in Raleigh, NC!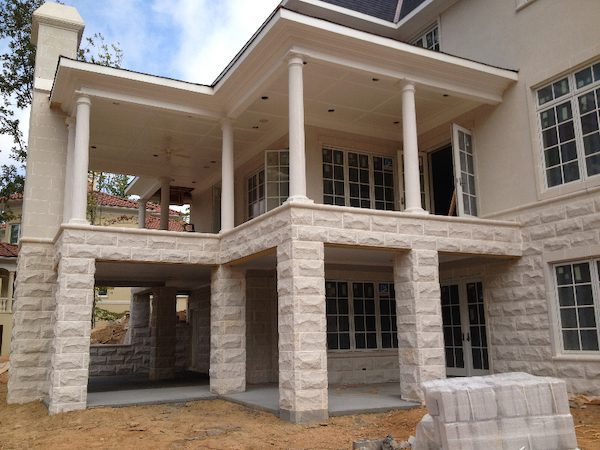 Quality Retaining Wall Installation
---
When it comes to retaining wall installation our experienced masons can design a wall that is durable and aesthetically pleasing. Our retaining walls can be installed to support sloping landscapes, create terraced gardens, or prevent soil from eroding. The goal we have in mind when we do retaining wall installation for any of our clients is to create a wall that will last for years. Contact our masons to schedule an appointment to have a retaining wall built today!
Take the Next Step
Contact us today!
Address
1501-B Gavin St.
Raleigh, NC 27608
Follow Us