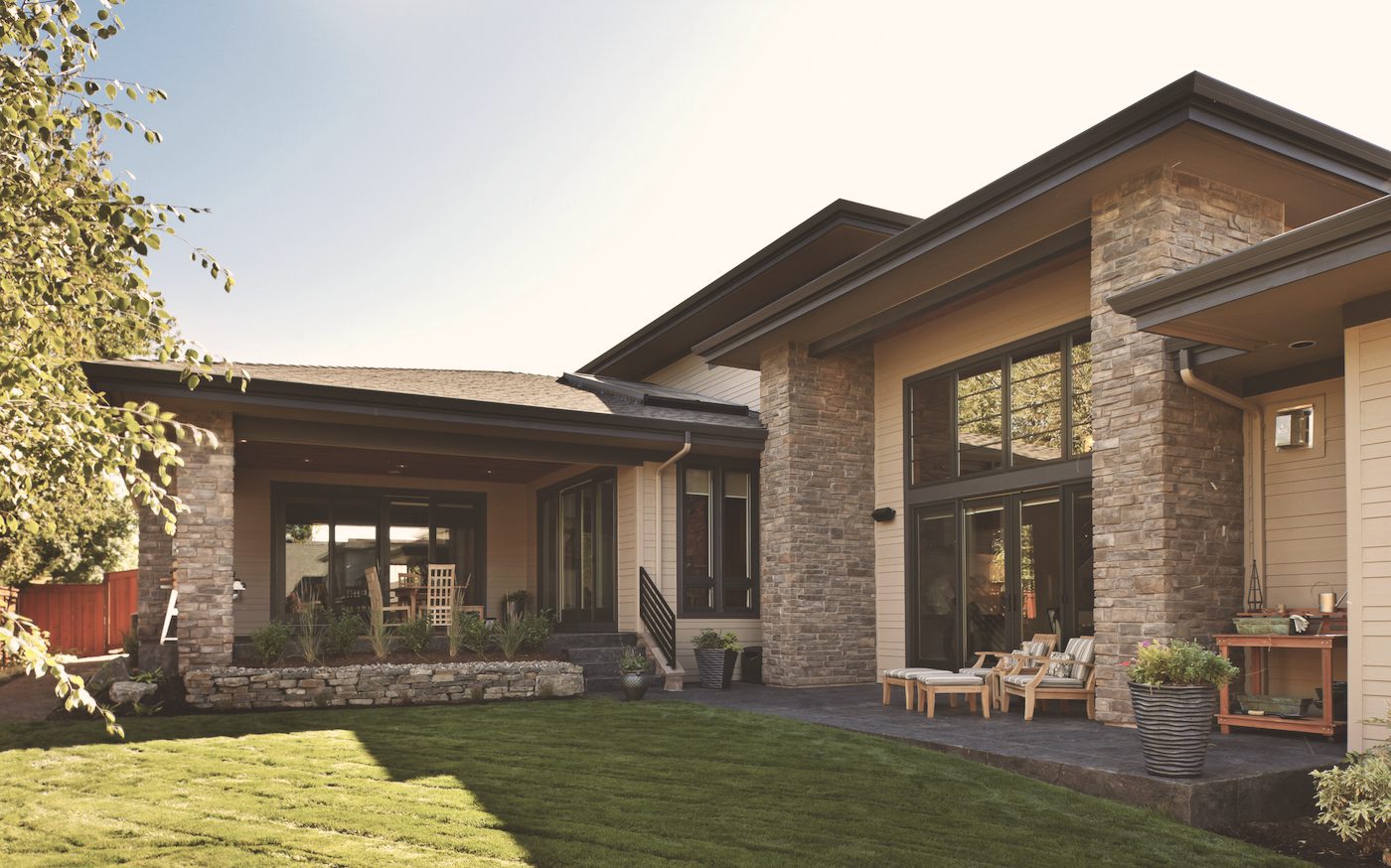 >
Artificial Turf Installation for Cary, Apex & Raleigh, NC
---
Artificial turf grass is a surface of synthetic fibers that are designed to look like real grass. It is mostly used for sports fields such as football and soccer fields. However, it can also be used for residential and commercial lawns. The installation process is a long and tedious one. You must strip the existing turf or grass, excavate down 4 inches, installing a 2.5″ crusher run base, 1-inch leveling screenings or sand base, lay a weed barrier down, termination bars at the ends and sides of the turf, and finally install the turf. It can be very difficult and is easy to mess up. A professional artificial turf grass company is the best option for installation. Old South Masonry offers artificial turf grass installation services throughout Apex, Cary, and Raeligh, NC.
Benefits of Artificial Turf Grass
---
No Maintenance: Artificial turf grass does not require any irrigation or mowing. It is simply set and forget, except for the occasional stain cleaning.
No Bare Spots: Since turf grass is made from synthetic fibers, it does not need fertilizers and water to keep thick, full, and green. It will always fully cover the area it is laid in. There will never be bare spots.
Great for Sports: Playing sports can take a heavy toll on normal grass surfaces. Players' cleats will dig up and destroy the grass, leaving bald spots and clumps all over the field. Artificial turf grass can withstand heavy use which is why it is used for sports fields across the world.
Safe for Pets: Dogs can be allergic to grass. Artificial turf grass gets rid of this potential source of allergic reactions. You do not have to worry about rashes or it being difficult for them to breathe.
Contact Us Today to Schedule Your Artificial Turf Installation!
At Old South Masonry Inc., we provide artificial turf grass installation services to the Raleigh, Apex, and Cary, NC areas. Artificial turf is a great alternative to traditional grass landscapes. It can be used on commercial and residential properties as well as sports fields. It requires little maintenance which makes it an attractive option for most. It is also durable and can stand up to heavy traffic. Contact us today to schedule your artificial turf grass installation appointment!
Take the Next Step
Contact us today!
Address
1501-B Gavin St.
Raleigh, NC 27608
Follow Us