We Take Pride in Our Results
---
We all know the importance of a foundation to a building. At Old South Masonry, we do footings and foundations for new buildings and extensions of old buildings, for both private homes and businesses or every size.
We utilize CMU block foundation, brick foundations, block foundation, stucco, and stone foundations. In every project we're a part of, we ensure your existing concrete and brick foundations are matched to the new ones. Our services include footing and foundation installation, as well as repairs and waterproofing that help maintain the integrity of your foundation as well as the entire building.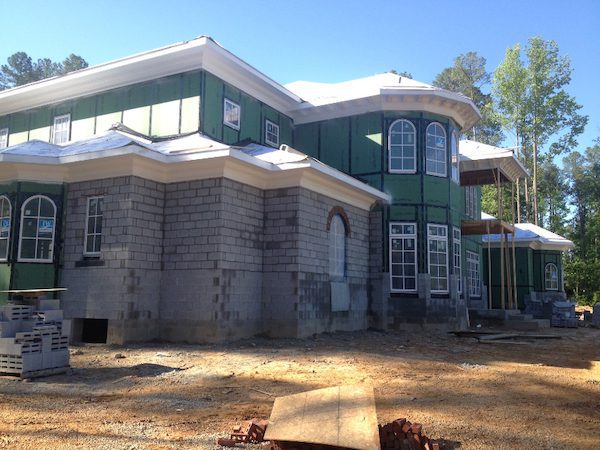 Our Work is Reliable & Detailed
---
It is important to know that there is a difference between the foundation and footing of a building. Our services encompass both but after a preliminary evaluation, our team will inform you of any elements that need repair.
Soil structure also matters significantly in deciding the footing or foundation that will be installed. Different soils have different load capacities requiring different footing dimensions, so it's always important to trust the experts at Old South Masonry when dealing with safe footings and foundations.