Certified Masonry Contractor
Old South Masonry is proud to offer our customers the industry's finest in premium craftsmanship and customer service.
As part of this commitment, we stay updated and fully informed with some of the industry's latest innovations and quality assurance programs. Old South Masonry has the following industry certifications:
NC Masonry Contractors Association
Traditionally, masonry contracting firms are small businesses, often family owned. Today, that description still fits most masonry contractors. NCMCA parleys the combined resources of members to meet the challenges of the masonry business in a manner monthly impossible for individual firms to do on their own. Like-minded individuals understand that none of us prosper unless masonry remains the undisputed building material of choice.
---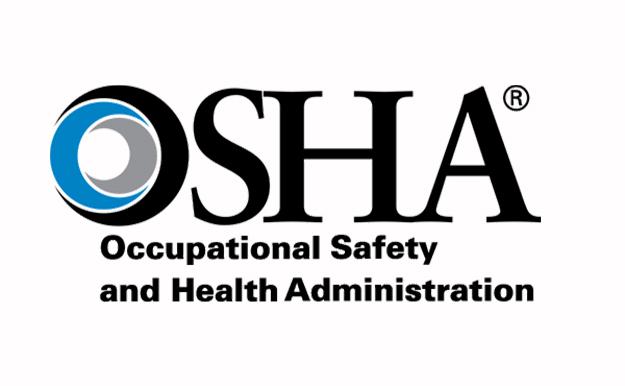 OSHA Safety Certified
With the Occupational Safety and Health Act of 1970, Congress created Occupational Safety and Health Administration (OSHA) to ensure safe and healthful working conditions for working men and women by setting and enforcing standards and by providing training, outreach, education and assistance.
---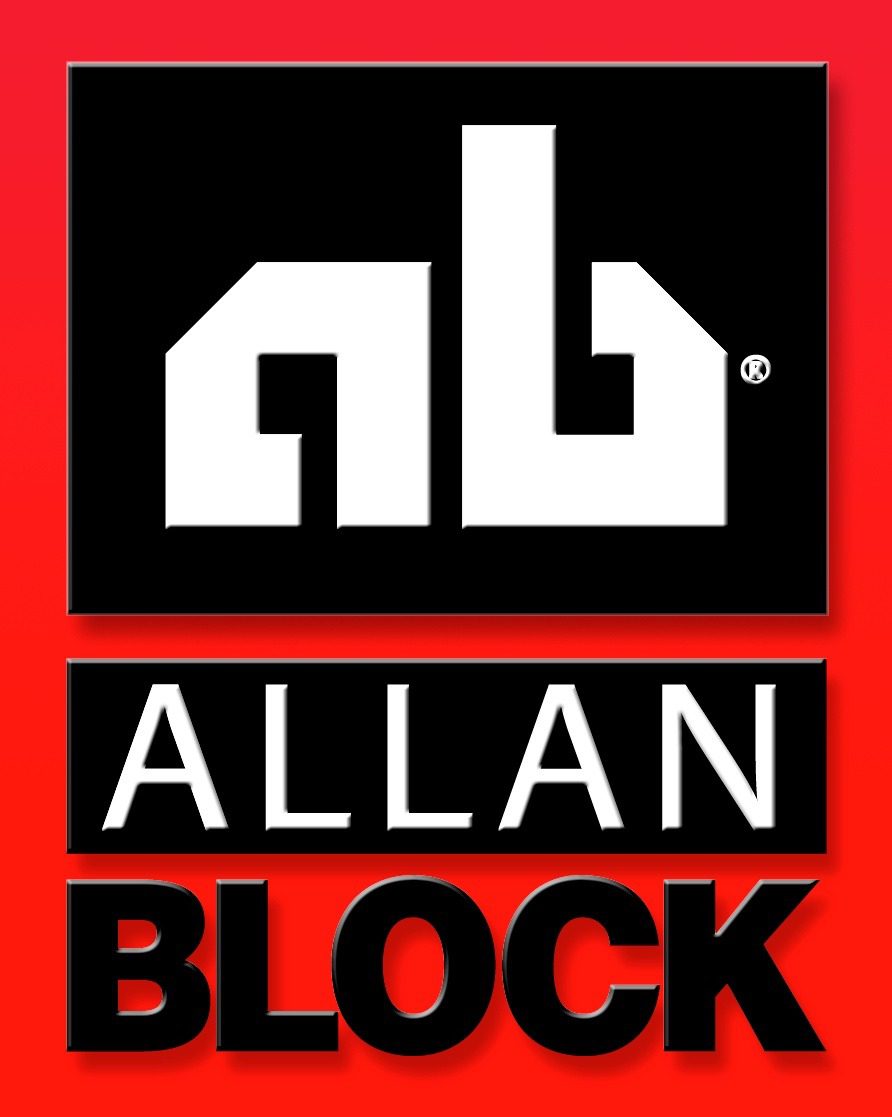 Allan Block Wall Certification
The Allan Block Contractor Certification Program is designed to give contractors the proper training and tools to ensure top quality retaining.
---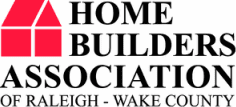 Home Builders Association Raleigh / Wake
Affiliated with the North Carolina Home Builders Association (NCHBA) and the National Association of Home Builders (NAHB), the HBA of Raleigh-Wake County is comprised of builders & remodelers, developers, and sales & marketing professionals servies as a valuable resource for its members in the areas of education and training.
---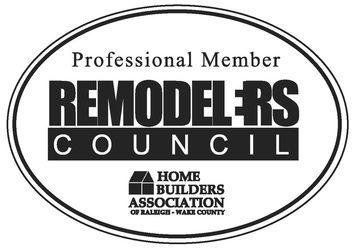 Remodelers Council
Professional Remodelers are contractors licensed by the State of North Carolina who meet stringent guidelines for carrying insurance and financial stability and have pledged to abide by the NAHB Remodelers Council Code of Ethics.
---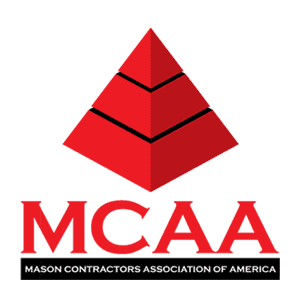 MCAA
The Mason Contractors Association of America (MCAA) is the national trade association representing mason contractors. The MCAA is committed to preserving and promoting the masonry industry by providing continuing education, advocating fair codes and standards, fostering a safe work environment, recruiting future manpower, and marketing the benefits of masonry materials.